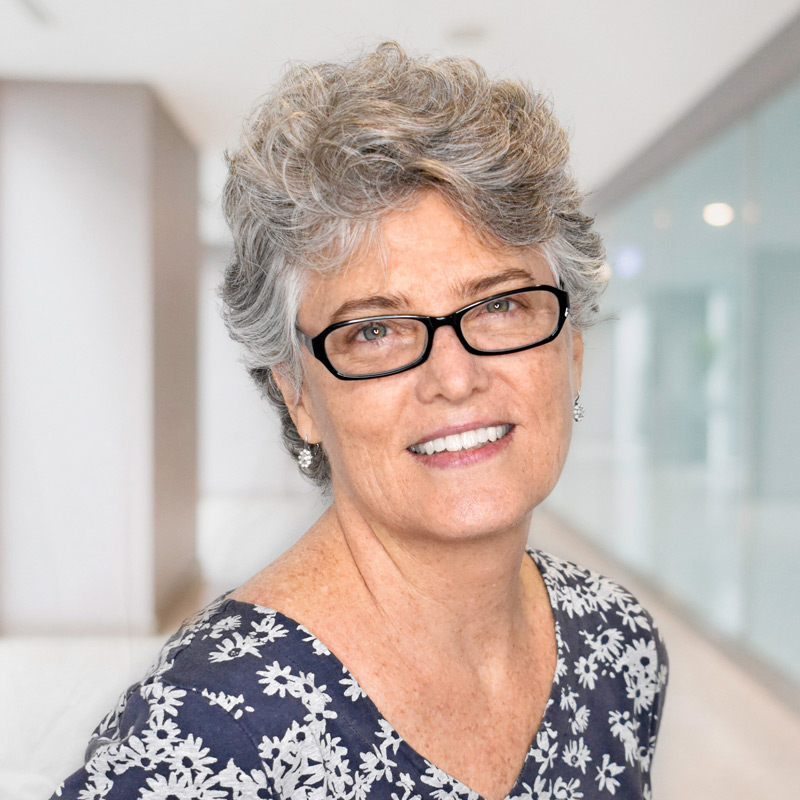 Origin Cowork is an independent, woman-owned shared workspace in Houston, Texas. We opened our doors in the fall of 2019 just outside the loop at the corner of N. Post Oak Rd. and Old Katy Rd. in a one-story building with lots of free parking.
As of 2021, we've expanded to 15,500 square feet with 37 private offices, 20 dedicated desks, 7 phone booths, 4 meeting rooms and 2 kitchens. The vibe inside is comfortable and clean, industrial meets eclectic. You'll know from the moment you walk in if it feels right for you.
Our members range from lawyers to photographers, graphic designers, restaurateurs and accountants, and their work is equally as varied — public relations, marketing, construction, real estate, shipping, food trucks, business coaching and offshore wind. No matter what you do, we care about you and your business. Especially your origin story, how you got started, and where you want to go.
We're mostly a 9-5 group, but the space is open to members 24-7. Leases are month to month. Coffee, candy, fruit and sodas in our striped drinks fridge are on the house. Come by for a tour and a cup of coffee. I'd love to show you around.
Weezie Mackey
Owner