A place for you
A place for you.
We care about our members and guests. We invite you to come to Origin, get comfortable and get to work. Want to feel inspired, supported and productive? Origin Cowork can help with that.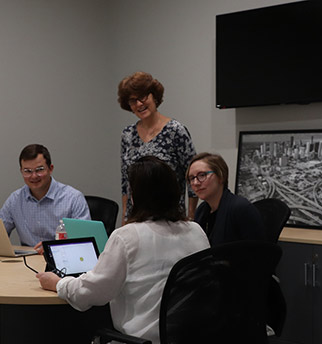 A place for community
Meet our members and share ideas or just have someone to ask how your latest project is going. Network with like-minded professionals and be a part of our growing community.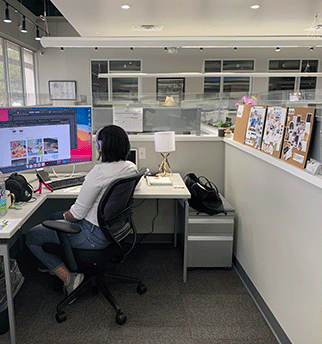 A place to work
Do you need to get productive? Is WFH a little less shiny than it used to be? Find your perfect spot at Origin — a suite of offices for your team, a cubicle in the bullpen or a quiet corner in the O Lounge. And then get to work.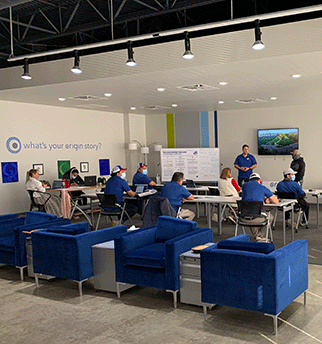 A place to meet
Host your team building activities, client presentations and brainstorming sessions in one of our five meeting rooms reservable online. Hold you next training event or happy hour in the O Lounge or the 2.O Lounge. Origin is a comfortable, professional workspace to network and promote your next big idea.